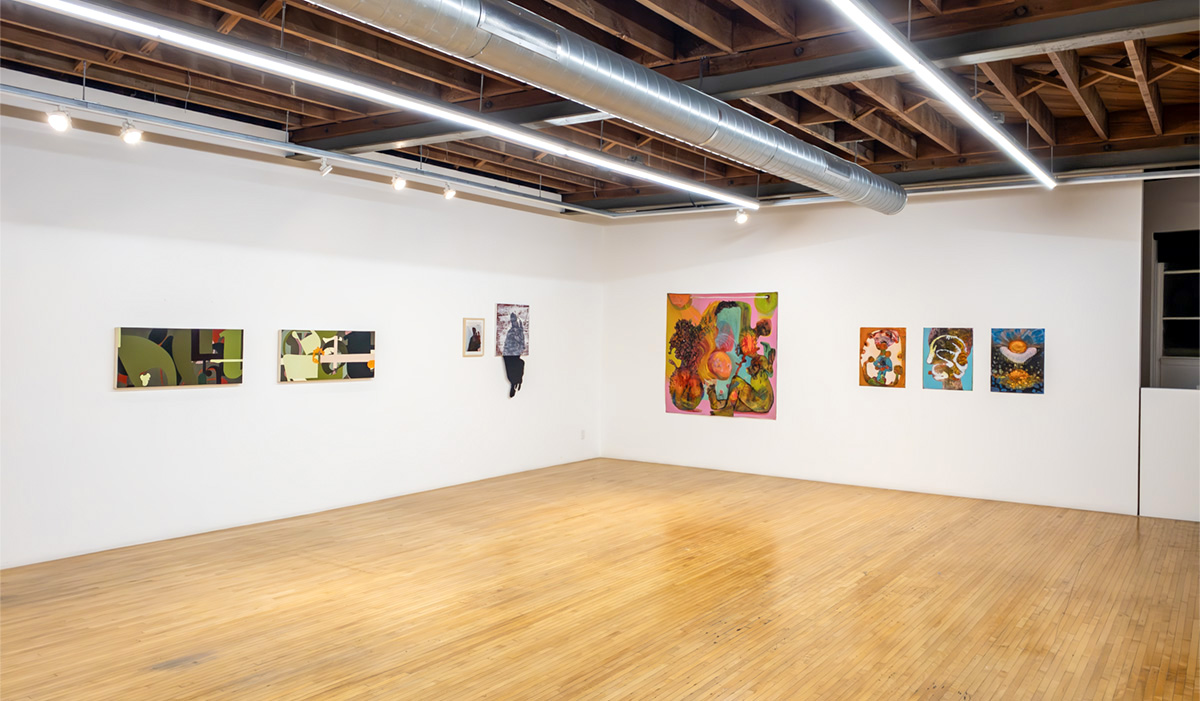 Left to right: Alexandra Grant, HK Zamani, Alexandra Wiesenfeld, Jae Hwa Yoo, China Adams
China Adams, Alexandra Grant, Alexandra Wiesenfeld, Jae Hwa Yoo, HK Zamani
November 18 - December 23, 2023
Reception: Saturday, November 18 from 5-7PM
PRJCTLA @ CMAY GALLERY is pleased to present "Migration" a group exhibition featuring five Los Angeles-based artists including China Adams, Alexandra Grant, Alexandra Wiesenfeld, Jae Hwa Yoo, and HK Zamani. The show delves into the Los Angeles art scene by spotlighting artists who have relocated to the city. This showcase does not aim to provide an exhaustive overview of the broader artist migration to Los Angeles. Instead, it serves as an exploration of a select group of artists and their unique narratives about what has drawn them to this captivating metropolis.
Los Angeles has been a hub of creativity in the arts for over a century. The city's reputation as an innovative powerhouse began with the rise of the movie industry, and it has remained a prominent part of Los Angeles's cultural scene ever since. The entertainment industry, including film, television, and music, continues to thrive in the city, attracting talented individuals from all corners of the globe.
The visual art scene began to blossom some decades later attracting artists from all over the world. The art schools were a destination for the artists and the burgeoning art scene with developing new ideas and concepts that would influence artists around the world.
This evolution continued through the decades attracting more and more artist to this wonderful city. "Migration" explores the work of artists who have come to the city and follows their paths as artists in this world art hub we call Los Angeles.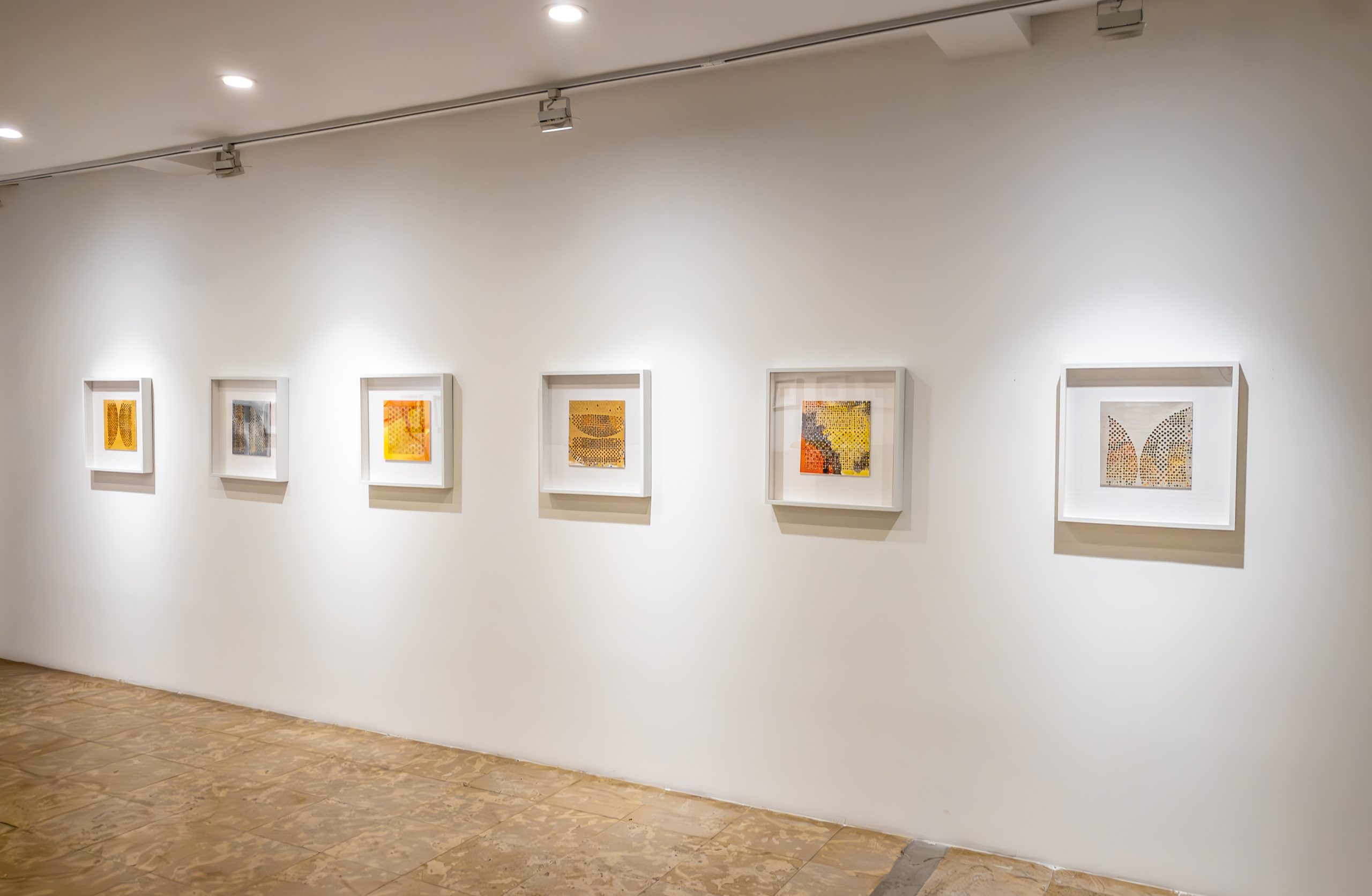 November 18 - December 23, 2023
Reception: Saturday, November 18 from 5-7PM
PRJCTLA @ CMAY Gallery is pleased to present "Microfictions",  an exhibition with Margaret Griffith in the artist's first solo show at the gallery. Griffiths' "Microfictions" is an exhibition of intimate, small-scale vibrant paper works that explore geometric and gestural abstraction constructed from painted and cut layered paper. Using the laser cutter as a drawing tool- a random system of drawing, cutting, painting and paper inlay are used to create a multitude of passageways with optical nuances and oscillating patterns of color and repetition.
Starting with a vector based drawing of circular patterns reminiscent of tartans- patterns of criss-crossed horizontal and vertical bands in multiple colors historically used to designate a distinctive clan, an unexpected and altered design is created. Griffith manipulates each unique drawing field with multiple layers of painted and incised paper stacked on top of each other creating seductive passageways with depth and space.
These recent works range in scale from four by four inches to eleven by eleven inches, color and configuration. What started as an extension of Griffith's interest in patterns found in perforated steel has evolved into a form of minimal abstraction; material and optical exploration. Each unique piece tells a different story- while constantly in motion they explore themes of identity and instability in a fragile world.