Jean Shon, Chris Warr, David Chen, Gabby Miller, Jackson Hunt, Ellen Schafer, Joaquin Palting, Ethan McGinnis, Caleb Engstrom, Christine Hudson, Morgan Cuppet-Michelsen, Christine Dianne Guipangco
Exhibition Dates: October 3 - October 16, 2021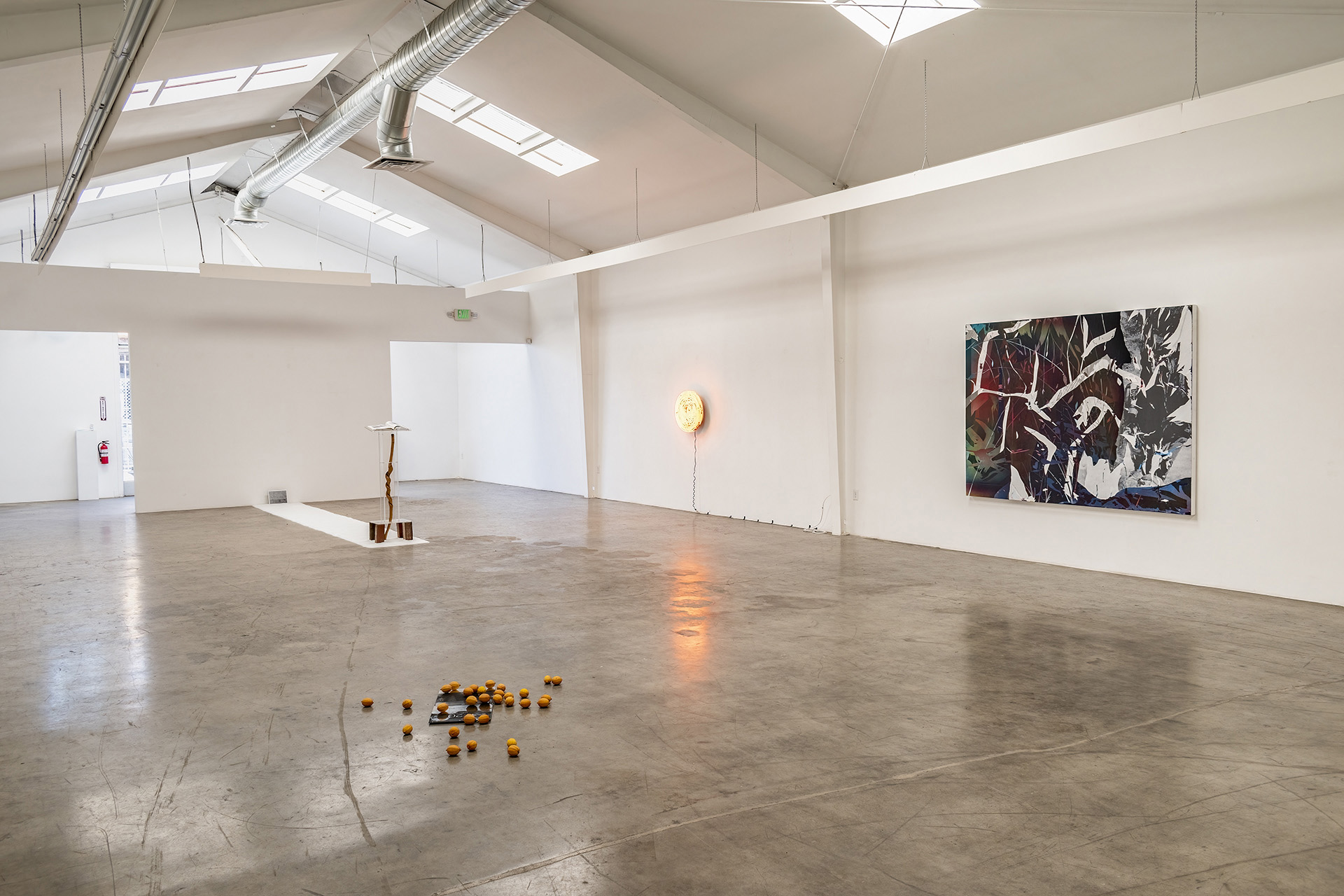 RAKE THE DARK ROOM
Alumni from the UC Irvine graduating class of 2020 will feature their works in Galleries 1, 2 and 3 in the new downtown alternative gallery, PRJCTLA. The is the second in a two part series of shows featuring recent UCI MFA graduates.
They will feature artwork in a variety of media in a compelling exhibition curated by the students themselves. This unique opportunity gives the recent grads a wonderful showcase to exhibit their work in the hub of the downtown LA art scene.
How are you to breathe in the water? Or in amidst the particulates, for that matter - in the must of a tomb, or home? Do you suck the scum from a swampy bog? How are you to cough these days? With one lung, or another? Let us write our fathers. A slight dusting of flour sifts the shelves. That's all. Save the final few strands of a seven-generation sourdough starter. A sack of buns, for you. Has a manna feast a menu? Husks for the hog and corn for the lord. Make it rain! A joke, for you. Twelve apostates walk into a bar. A first says: "Don't look a gift horse in the mouth." A second remarks: "Make hay while the sun shines." A third nods and responds: "Rake the dark room."
By Ethan McGinnis
Co-edited by Jean Shon, Chris Warr, David Chen, Gabby Miller, Jackson Hunt, Ellen Schafer, Joaquin Palting, Ethan McGinnis, Caleb Engstrom, Christine Hudson, Morgan Cuppet-Michelsen and Christine Dianne Guipangco.