China Adams, Hilary Baker, Jessica Bellamy
Francesca Gabbiani, Margaret Griffith, Donnie Molls
Mike Pierzynski, Greg Rose, Senon Williams
Exhibition Dates: November 19 - December 23, 2022
Opening Reception: Saturday, November 19 from 3 - 6PM
PRJCTLA is pleased to present LASCAPE a group exhibition that explores the notion of landscape in Los Angeles and its surrounding area through the artwork of nine locally based artists.LA, one of the most photographed and filmed cities, has caught the interest of many artists and filmmakers for over 100 years. It is perhaps better known through their interpretation of the city rather than the actual city itself.

A widespread metropolis, the greater Los Angeles area consist of numerous neighborhoods and surrounding cities. It does not reveal itself quickly and it can often take years before one really understands it- if ever. Each neighborhood is a unique place onto itself and only after time does one get to know the diversity of this place.

LASCAPE explores the work of nine artists whose unique interpretation of the city reveals new avenues and investigations. Each artist in this diverse show has discovered their own meaning of what LA is.

Carl Berg the curator of this exhibition has sought to find different viewpoints from the artists of what this place is about, at least to them.

LASCAPE is the first in a series of exhibitions, curated by gallery director Carl Berg, that explores Los Angeles as a place and environment.
Exhibition Dates: November 19 - December 23, 2022
Opening Reception: Saturday, November 19 from 3 -6pm
PRJCTLA is pleased to present the Dutch artist Rob Voerman in the gallery's firstsolo exhibition with the artist.

Fourteen years after Voerman's presentation at the Hammer Museum as part of "Hammer Projects", Voerman will show a large site-specific installation at PRJCTLA that encompasses, many of his now well known, investigations into material conveying his view on the world and its current socio-political structures.The work explores both the US and Europe and its extreme polarization. His work, which visitors can actually enter, will consist of a large collage of imagery of conspiracy-theories and fake news, a car and Voerman's typical colored windows.

The work of Voerman, which consists of both photography, sculpture, printmaking and installation-art, has been shown in many parts of the world and is part of major collections like MoMA in New York, the Hammer Museum in Los Angeles and Stedelijk Museum in Amsterdam.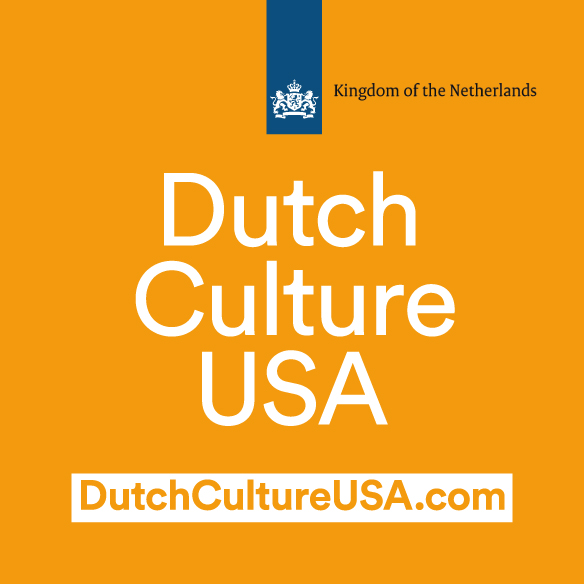 The Rob Voerman exhibition "Mind the Gap" was in part made
possibleby a generous contribution from Dutch Culture USA.